"
Me he alojado varias veces en el Hotel Canadá, principalmente cuando tengo que realizar trámites que requieren movilizarse por el centro de Toluca. Es una opción económica, alrededor de 30 dólares por habitación simple, cuenta con lo básico: agua caliente, cama de calidad más o menos aceptable, limpieza, austeridad, internet wifi en cada habitación.
Recomendable para estancias cortas.
"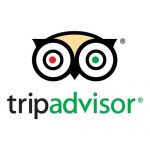 "
We would definitely stay at this place again, well located, clean, friendly staff and safe, they close the doors at night, and you could only have access by buzzing on the door and the night staff would come and open personally.
It is not new, and bedrooms are a little dark but the price and convenience is very good (around 35 USD). Can also use it to visit nearby cities like ixtapan de la sal, valle de bravo, metepec, and Mexico City.
"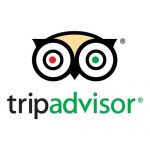 "
Este agradable hotel de gestión familiar tiene todas las necesidades típico hotel de presupuesto: limpio, cómodo, seguro y cerca del hermoso centro Toluca. Viajaba con mi familia y elegí una habitación de tamaño queen 2 de cama. tenía una gran vista del parque al otro lado de la calle y el edificio principal de la universidad (rectoría). Situado encima de una lavandería, podía conseguir ropa lavada durante mi estancia.
También está lo suficientemente cerca de la ciudad (45 minutos) de México para excursiones de un día.
"